Our non-profit is made possible thanks to donations from people like you.
Leagues for everyone ages 10 and up are available!
Get one-on-one or group training in preparation for the season ahead.
"Just believe in yourself. Even if you don't, pretend that you do, and some point you will."
Venus Williams
About ISAA Sports
ISAA is a Philadelphia PA-based youth sports non-profit 501(c)(3) organization, that was founded in 1995. Our main purpose is providing area middle & high school student-athletes, grades 6th through 12th, with educational enrichment, athletic development, and personal growth skills. Our aim is to teach these students to master proven skills and techniques to improve their overall experience and grades in school. ISAA encourages growth in decision-making, planning and the fulfillment of life goals. Our program participants have come from 11 states in the USA and from several foreign countries.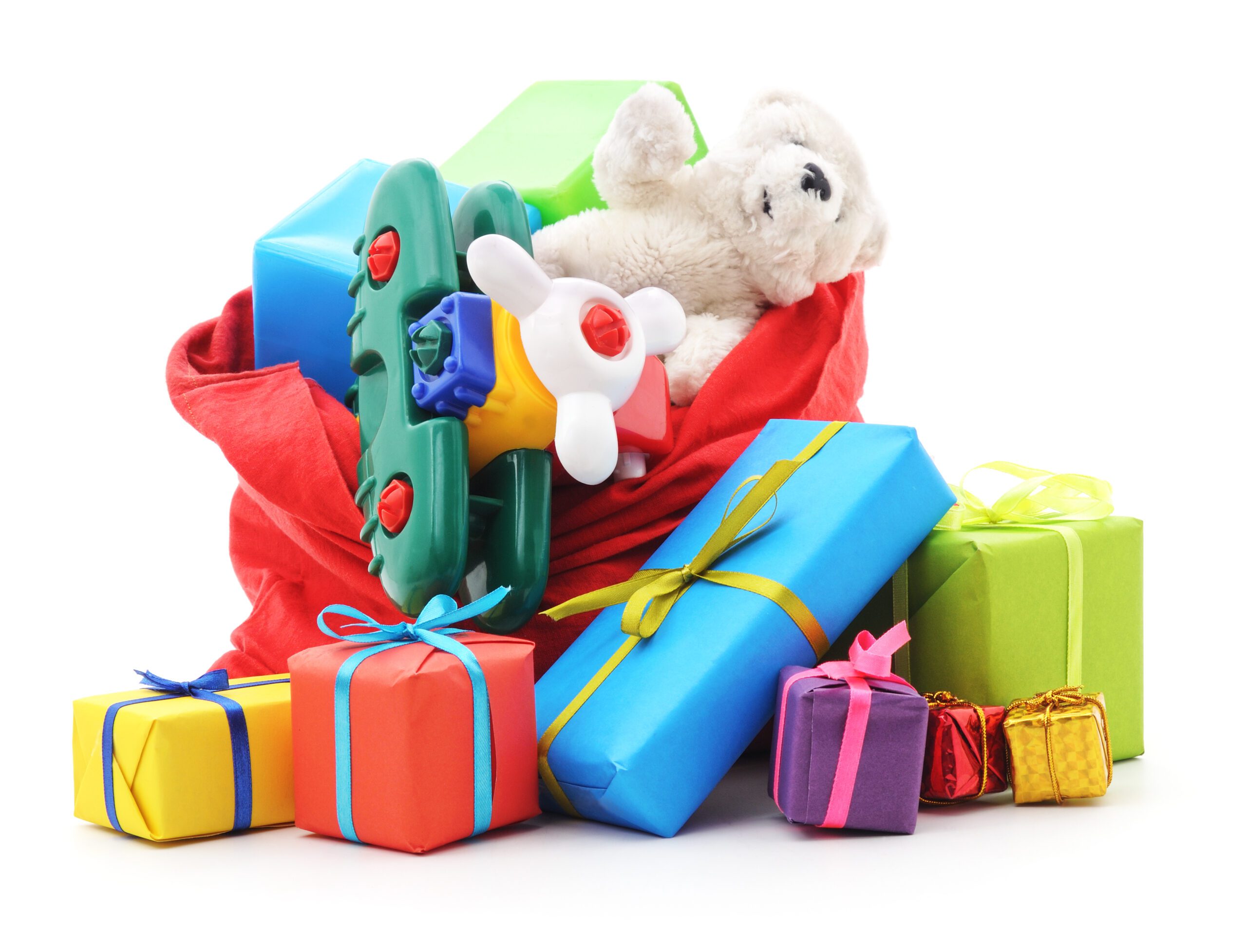 December 17th  4:00 – 7:00 PM
$60/person or $110/couple
Come join us for our annual toy drive and fundraiser. Simply drop off a toy and enjoy the evening with food and drinks as well as raffles and the Eagles game.
Residence Inn Bala Cynwyd 
615 Righters Ferry Rd.
Bala Cynwyd, PA 19004

"Antowine and Carlos have been in my corner since I've been in high school. I can't thank them enough for consistently developing and preparing me for each stage of my career."
Kahleah Copper
WNBA, Chicago Sky
ISAA GALA EVENT June 11th, 2023!
Your generous donations fund our numerous youth programs, activities, counseling and intervention services that provide an atmosphere where student athletes excel in sports, while realizing the value of their education and developing the discipline to mature and grow both academically and athletically.